First Steps Summer Bridge Program
---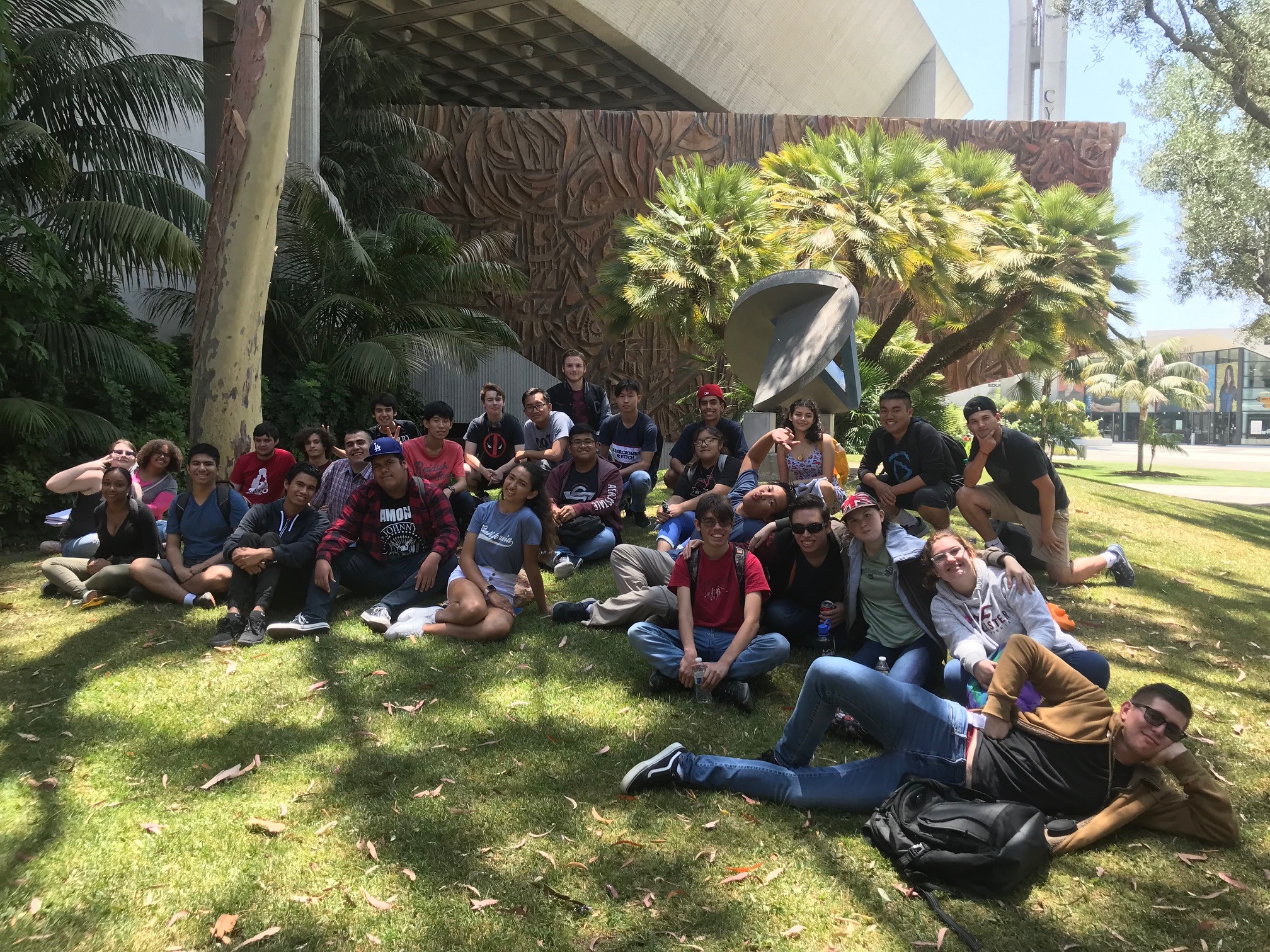 About First Steps
First Steps is Cypress College's 6-day summer bridge program designed specifically for newly graduating/exiting high school students with disabilities (IEPs, 504 plans, or other disability documentation). First Steps introduces students to Cypress College and its services and academic programs through individual and group instruction, enrollment in a transfer-level course, hands-on activities, and further learning opportunities. Its goals are to support student transition from high school to college, promote student engagement, and increase intrinsic motivation to foster student learning, development, and college success. It is our hope that First Steps students will grasp insight on college expectations and the experience enabling them to manage college with fewer adjustment challenges.
During the summer program, students will
Identify specific supports and academic adjustments needed in college and learn how to access them.
Complete a transfer-level college course — Counseling 100.
Develop a student educational plan.
Develop and apply study and learning strategies.
Learn and practice self-advocacy skills needed to navigate the college successfully.
Learn about student services and take campus tours.
Learn about the differences between high school and college.
Explore inclusive technology supporting student success.
Have fun!
And much more!