Tutorial Services
---
Welcome to Online Tutoring
Tutorial Services are free of charge to currently enrolled students, faculty, and staff.

Connect to our staff virtually!
Tutor appointments (drop-in or scheduled)
Reserve a virtual study room
Ask us questions! We're here to help.
---
Tutoring by Subjects
Connect to the LRC Zoom Room
Accounting
Biology
Chemistry
French
Japanese
Psychology
Physics
Spanish
Need help after hours? Connect to Smarthinking.
---
---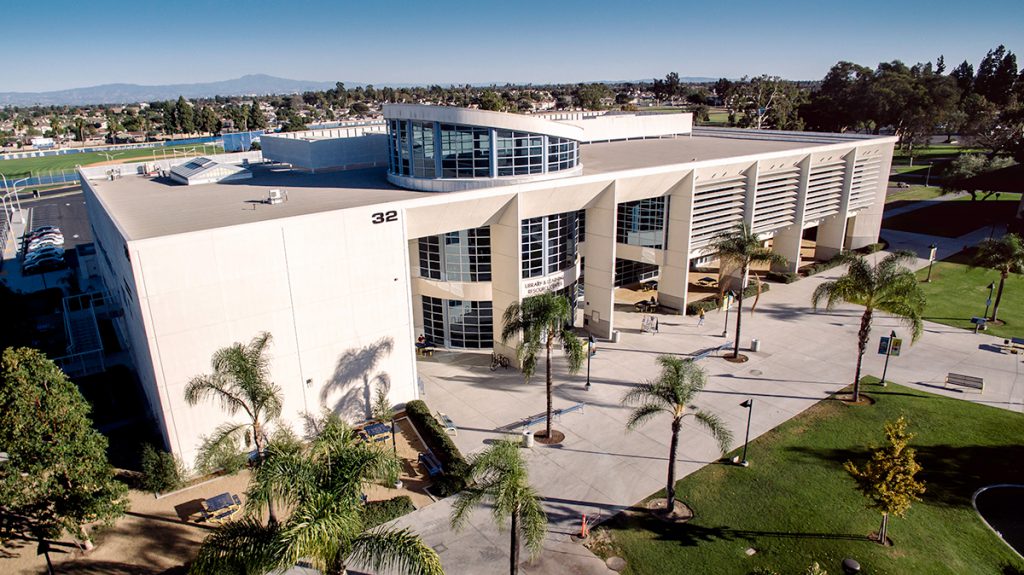 Location
L/LRC, 1st Floor, Next to Lot 7
Contact Information
T: (714) 484-7193
E: LLRC@cypresscollege.edu
Hours
In-Person:
Monday – Thursday 9 a.m. – 6 p.m.
Friday, Saturday, Sunday, and Holidays: Closed
Online:
Monday – Thursday 9 a.m. – 7 p.m.
Friday 12 – 5 p.m.
Saturday, Sunday, and Holidays: Closed