ESL Assessment
---
Welcome, ESL students!
The fourth step of the registration process is assessment.  assessment process begins with completion of the Guided Placement Tool and then the ESL assessment test, which determines the most appropriate English as a Second Language (ESL) course for you.
If you experience any problems registering for an ESL course, let us know, and we will help you through the process! Email esl@cypresscollege.edu.
Pathways for English Language Learners
Pathway for U.S. High School Graduates    
or Equivalent (GED, HiSET, CHSPE)
These students have the right to access any ESL course, including ESL 110C, as well as ENGL 100C or ENGL 101C.
Pathway for All Other New ESL   
Students
ESL students who have not earned a high school diploma (or equivalent) in the United States should engage in the ESL Assessment Process (see below).
---
ESL Assessment Process
Step 1: Guided Placement Tool
To use the tool:
Log in to myGateway
Got to the Cypress Tab
Select GSP
Step 2: ESL Assessment Test Schedule with the Assessment Center by emailing Temperence Dowdle at tdowdle@cypresscollege.edu.
Step 3: Prerequisite Challenge Writing Students who choose to write an essay may be able to move to a higher level.
Step 4: Counseling Appointment Students should meet with a counselor for ESL course placement questions.
---
ESL Assessment Test
Cypress College uses the CELSA as the ESL Assessment test. This test is a free, 75 question, multiple-choice language test that is approved by the state of California. Students will immediately get a result that includes the courses they can take. For an example of the CELSA, visit the ESL Resources page.
The Prerequisite Challenge Writing Process
After taking the CELSA, students can write an essay to challenge the course placement from the test. ESL faculty will read the essay and contact students with the result. Prior to enrolling in an ESL course, please tell the Assessment Center staff if you want to take the prerequisite challenge.
For more information about the credit ESL program at Cypress College, visit the ESL web page.
---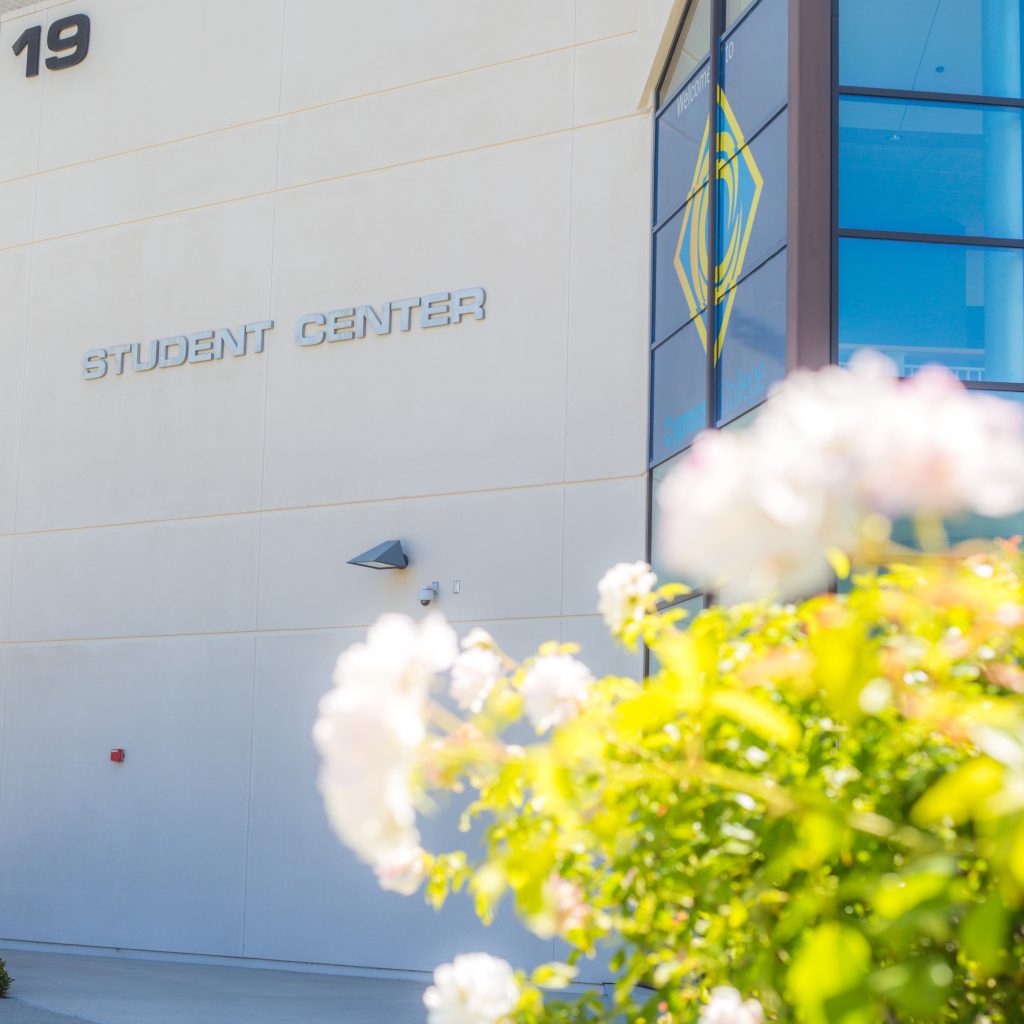 Location
Student Center, 2nd Floor, Building 19
Contact Information
T: (714) 484-7223
E: tdowdle@cypresscollege.edu
Availability
Assessment testing is available on an appointment basis only. Please email Temperence Dowdle at tdowdle@cypresscollege.edu to schedule an appointment.