Sarah Jones, B.A., M.S.
---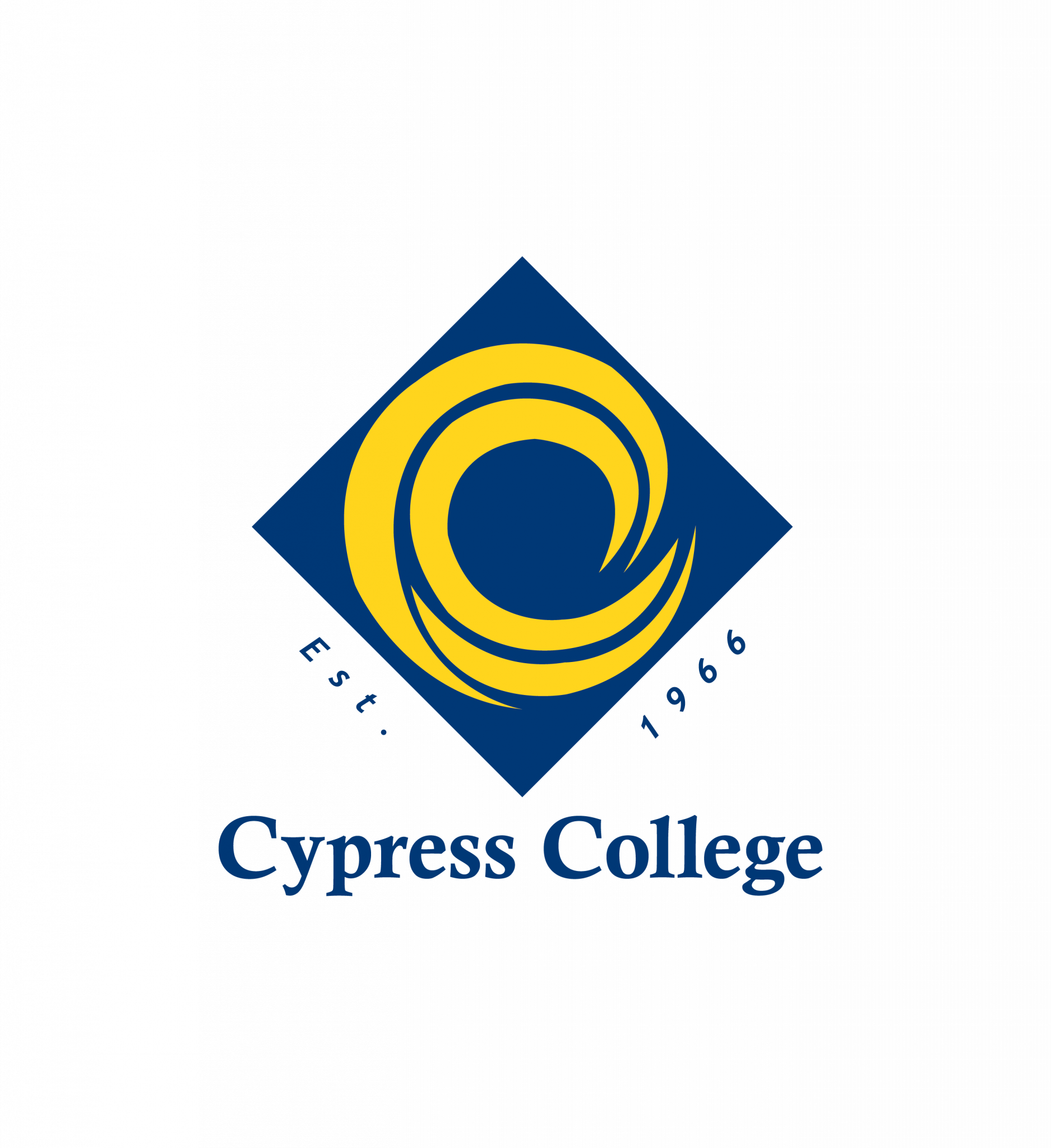 ---
About Professor Jones
I have taught at Cypress College since 2000. Please contact me if you have any questions about our English classes or our college. I am happy to help you in an any way that I can.
Office: HUM-333B
Email: sjones@cypresscollege.edu
Recommended Courses
English 100 C College Writing
This is a college-level course in written communication. It is designed to develop reading, critical thinking, and writing strategies necessary for academic success. The emphasis is on writing expository essays. The course requires the use of research and documentation skills.
English 104 C Critical Analysis and Literature
This course will develop critical thinking, reading, and writing skills as they apply to the analysis of literature and literary criticisms from diverse cultural sources and perspectives. There will be an emphasis on the techniques and principles of effective written argument as they apply to literature. Students will demonstrate this understanding by writing and critiquing essays and utilizing research strategies.
English 137 C College Study Strategies
The purpose of this course is to assist students in mastering effective learning and critical thinking strategies crucial for academic success and professional and personal growth. Academic and professional reading, time management, goal setting and motivation, learning styles, stress management, note-taking, concentration, memory, test preparation, and test-taking strategies are primary topics.