Foundation
---
"Helping students achieve their dreams!"
While the Cypress College Foundation's purpose is to meet the needs of both students and campus, the Foundation is known for the annual Americana Awards. During Americana, the college's major fundraiser, outstanding citizens from eight communities are honored as well as a Man and/or Woman of the Year. It's through Americana that much of the financial support for the students and campus is raised.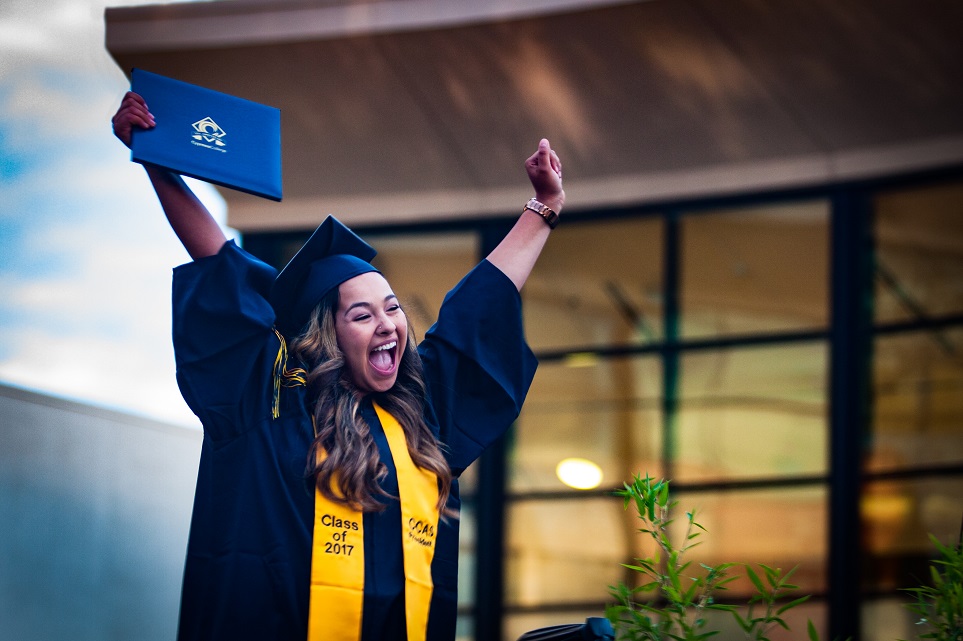 ---
Cypress College Alumni
Our alumni are a source of pride, representing accomplishments in a wide array of fields. Through our connections with alumni, we foster lifelong relationships and support for the community, students, and activities of our campus.
---
---
---
Giving
Featured Campaign: Veterans Resource Center
Support student veterans at Cypress College. They served for us; now it's time for us to give back.
Naming Opportunities: Show your support for our veterans through a contribution to name a special space, room, or building at the new Veterans Resource Center. Recognition on the reception area Donor Wall starts at $2,500.
Engraved Pavers: Honor veterans and your family, a loved one, or business through an engraved paver along the path at the new Veterans Resource Center.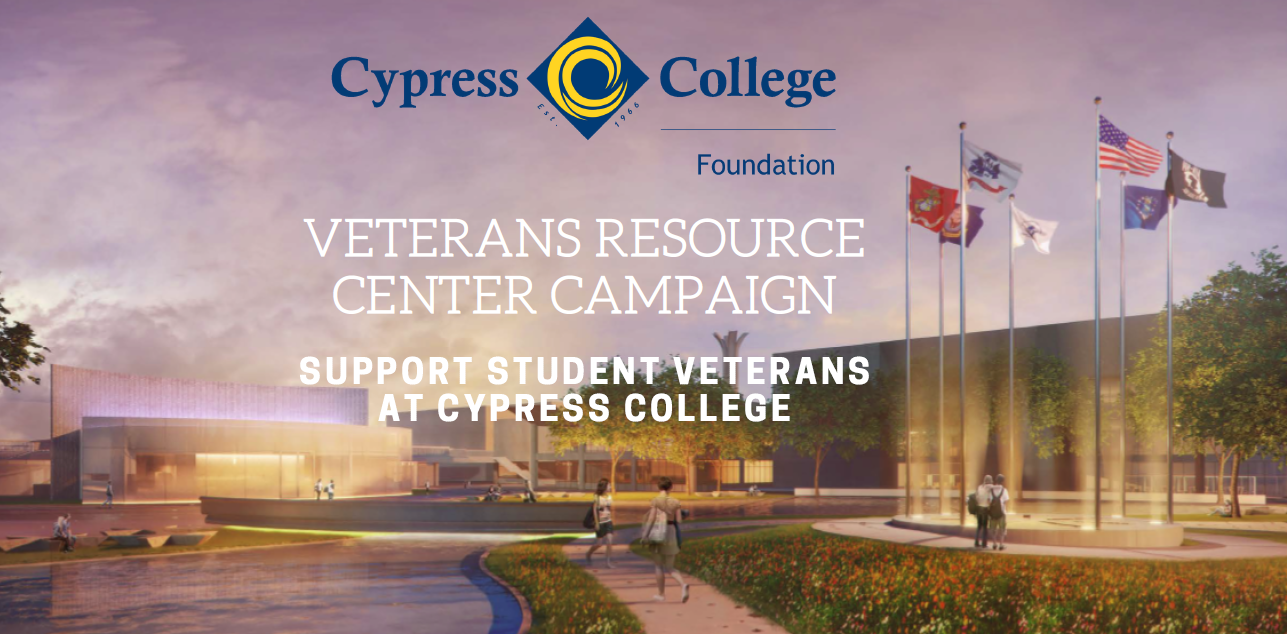 Establishing a scholarship in honor or memory of someone is surprisingly easy and generally takes less of an investment than most people assume.
With the skyrocketing cost of books charged by publishing companies, even a little money can go a long way for today's students.
Of course, most scholarship recipients will tell you, the monetary value of their award is the second-most important thing about getting a scholarship — the fact that someone believes in them is the most rewarding.
If you'd like to learn more about giving to Cypress College, please contact the Foundation.
Online Donations
Give now at the button below.
Facebook Fundraiser
Support Cypress College students with your own Facebook fundraiser for the Cypress College Foundation.
Donate Your Vehicle
Looking for another way to support Cypress College students? Donate your vehicle! Learn more at the button below.
Pull for Cypress
Pull for Cypress, the on-campus employee giving campaign, was established by the Cypress College Foundation over thirty years ago to support our campus and students.The program has grown from a few dozen supporters in the first few years to more than 200 employee donors in recent years. Thank you!
For details and to donate, click on the button below.
---
About
Since its inception, the Foundation has raised more than $3 million in support of the college. Over the years that support has included:
Student Scholarships
Book Loans
Book loan applications are not currently available online. Please come into the Foundation Office to apply.
Department Grants
Major Equipment Purchases
Comprehensive Renovation of the Mortuary Science Building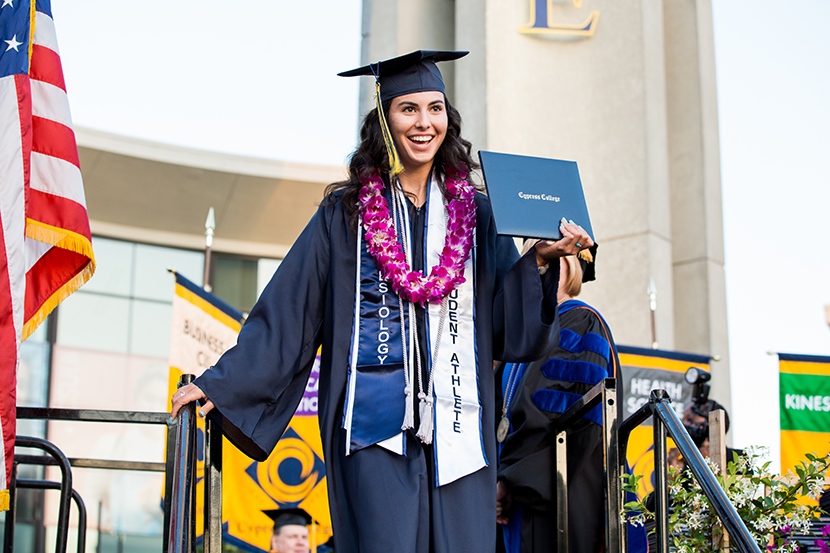 ---
Staff
---
Location
Cypress College Complex, 301
Contact Information
T: (714) 484-7126
E: foundation@cypresscollege.edu
Office Hours
Monday – Friday 8 a.m. – 5 p.m.