History
---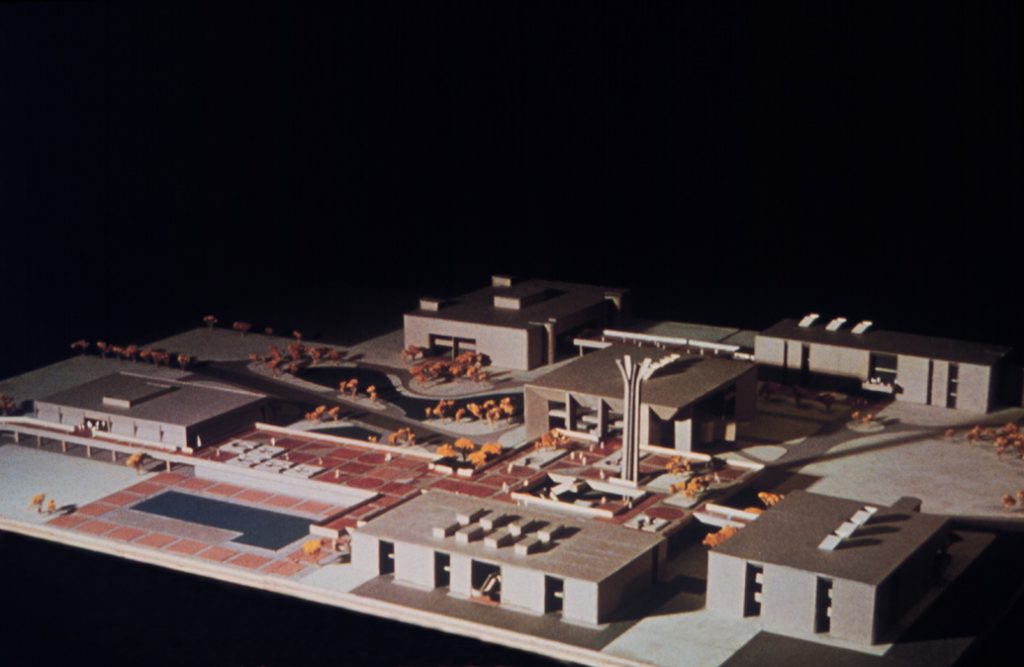 The North Orange County Community College District Board of Trustees voted unanimously on July 22, 2014 to place Measure J — the Fullerton/Cypress Colleges Repair and Student/Veteran Job Training Measure — on the November 4, 2014 ballot.
Voters in the District passed Measure J by a supermajority (55%), and the election was validated by the Honorable Franz E. Miller of the Superior Court of the State of California, County of Orange following a voter challenge.
Measure J provided Cypress College, Fullerton College and local continuing education programs with $574 million for significant upgrades to technical job training facilities, aging classrooms, and veteran amenities. The projected cost to property owners is $14.90 per $100,000 assessed value. Measure J's implementation requires citizen oversight and regular audits to assure accountability and transparency. By law, funds from facility bond measures can only be spent on buildings, classrooms or instructional equipment. No bond funds can be spent on administrator pensions or salaries.
NOCCCD boundaries include the cities of: Anaheim, Fullerton, Yorba Linda, Cypress, Buena Park, Placentia, Brea, La Habra, La Habra Heights, La Palma, Los Alamitos, Placentia, Rossmoor, Garden Grove, La Mirada, Orange, Seal Beach, Stanton and Whittier.
Related: