Science, Engineering, Math Building
---
SEM Building Timeline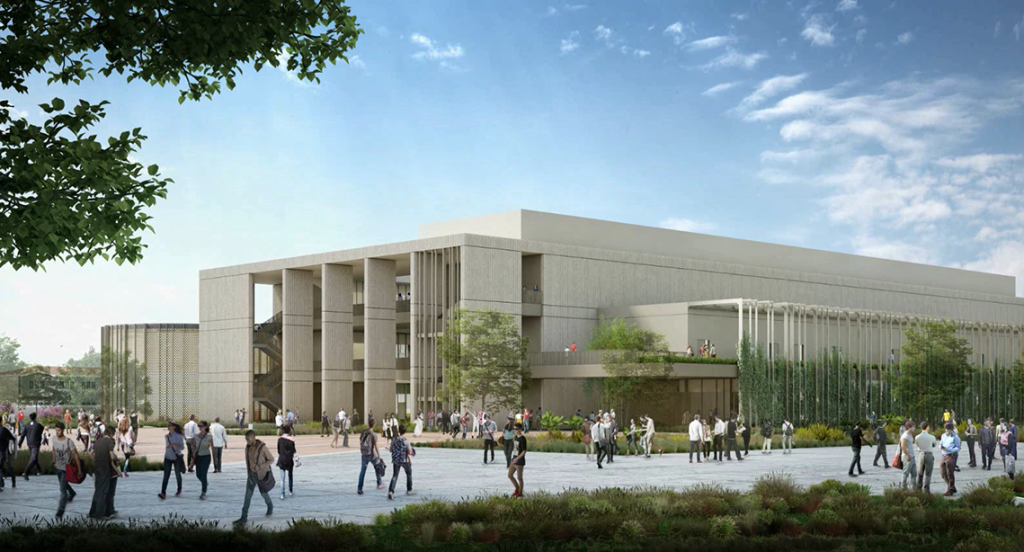 Program Validation: June-October 2016
Schematic Design: November 2016-March 2017
Design Development: March- September 2017
Construction Documentation: October 2017 – March 2018
Groundbreaking: December 2018
Construction Completion: February 2021
Furniture, Fixtures, Equipment: April 2021
Opening: June 2021
About the SEM Project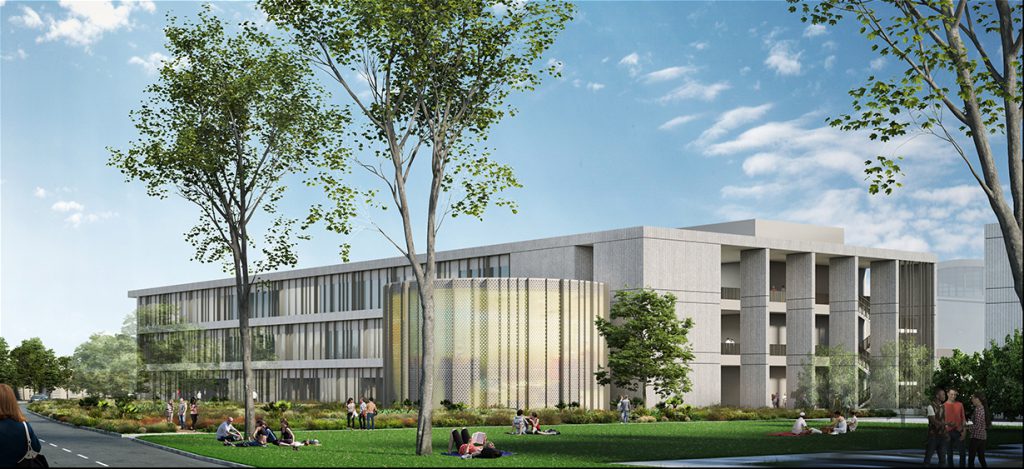 A brand new Science, Engineering and Mathematics Building will replace the existing facility. Providing modern facilities to support the sciences was a top priority of voters when they approved Measure J in 2014. The decision facilitates the construction of a state-of-the art facility that will not be constrained by the existing building's footprint and unalterable interior concrete walls. The current building does not meet existing student demand. In addition, the new building can incorporate both a planetarium and design features that allow for future expansion. Designing and building fully modern labs is another key benefit of starting from the ground up.
Project Scope
The basic services associated with design and construction of the new SEM building of approximately 106,000 GSF containing lecture/classrooms, faculty offices/workrooms, labs and lab support spaces associated with the building program and a planetarium. The SEM project shall consist of the following phases:
Program Validation
Schematic Design
Design Development
Construction Documents
Agency Submittal/Approval
Bidding
Construction Administration
Project Close Out
The project scope is based on the programming documents Cypress College has provided to LPA, Inc. Project is also assumed to be located on the north side of the Cypress College, on the east side of the existing SEM in Parking Lot 7.
SEM Project Renderings and Schematic Presentation