Images
---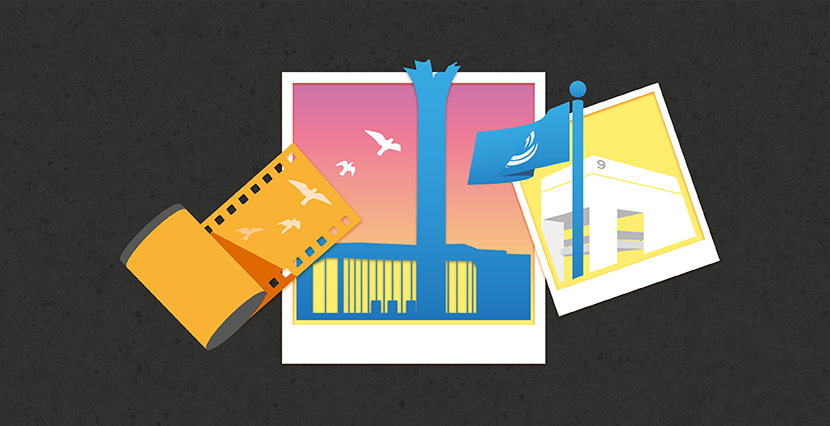 The Office of Campus Communications employs three part-time multimedia students who serve as the campus photographer, videographer, and graphics designer. They provide images to the internal community as well as cover events. Their work is used for marketing and promotions, including the marquee, publications, websites, and social media.
Members of the Cypress College community may contact the Office of Campus Communications to request these services by filling out this request form. Due to the high demand for services, requests should be made a minimum of three weeks in advance.
Imagery — such as photography, graphics, and video — not created by the Office of Campus Communications must be approved for use. To have your images approved, please contact Marc Posner at mposner@cypresscollege.edu.
A photo release form must be completed any time a student is featured in campus photography/videography. If using the services of the Office of Campus Communications, please make sure to have all signed forms ready for the photographer/videographer upon arrival at the event.