Campaigns
---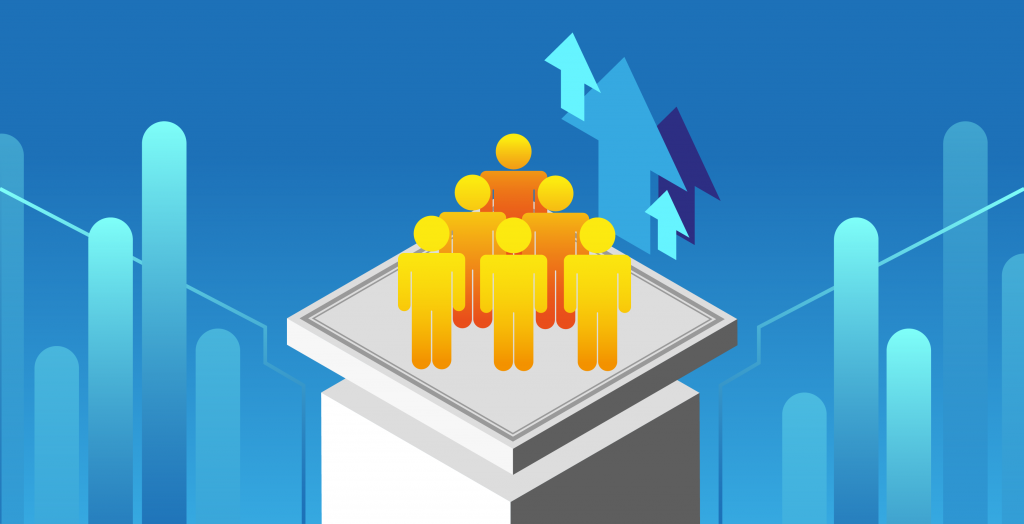 Communication Campaigns
Communication campaigns tell the story of Cypress College. Cypress College's storytelling reinforces a concept articulated in the college's vision, that we're "a premier learning community." Working from this statement, the Office of Campus Communications implemented an overarching theme to the college's campaigns — one that you'll see daily on the campus marquee: Welcome to Cypress College, a premier California community college.
With the arrival of JoAnna Schilling, Ph.D. as president in 2017, the campus embarked on participation in the California Guided Pathways Project. This significant shift required a re-imagination of the entire college brand to bring together the existing campaigns, the concept of premier, the commitment to pathways, and a nod to our history.
The result was Cypress College's new brand promise: Buen Cypress! We Take This Journey Together.
It means that Cypress College employees join students on their educational path, and are co-invested in their success. It overarches our campaigns because it articulates a truth about Cypress College dating back to its inception in 1966, that the college is a friendly environment with employees who care about the success of students.
Individual campaign elements are described below.
#CYProud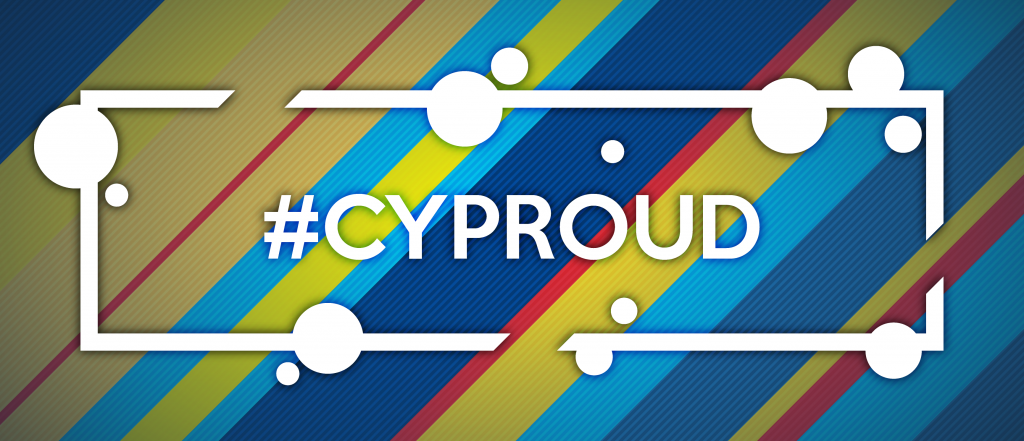 #CYProud is a student recognition campaign at Cypress College. It firmly establishes that Cypress College is a premier institution of higher learning—a place where students of all backgrounds and walks of life strive, thrive, and succeed.
#CYProud celebrates the accomplishments of the College's students, reflecting the many different paths to success our students take, while also showcasing the strengths of the college's programs. It acknowledges that there is no single path to success and features a diverse group of students completing their studies at Cypress College each semester. "Completing their studies" encompasses students transferring to a four-year institution and earning an associate degree or certificate to move into the workforce.
Every person has a story, and we want to share the stories of outstanding students with exemplary academic achievement and/or student leadership, and who have overcome significant personal and financial obstacles to achieve all that they have. These students are role models for others, showing that you can achieve all that you dream no matter where you come from given the right opportunities, resources, and people to guide, inspire, and mentor you.
Cypress College is proud of its students, and we want them and everyone else to know that.
Cypress +

Cypress + is a marketing campaign directly tied to #CYProud that simply and elegantly showcases student outcomes—school of transfer, certificate program, or career field. Students know Cypress College is a reliable pathway to their desired destinations.
A number of #CYProud-recognized students are chosen to represent and be the faces of the college. They are printed on outreach postcards with the college's notable rankings and statistics; featured in a student success lookbook; and printed on banners and other large marketing and outreach materials.
#CYPossible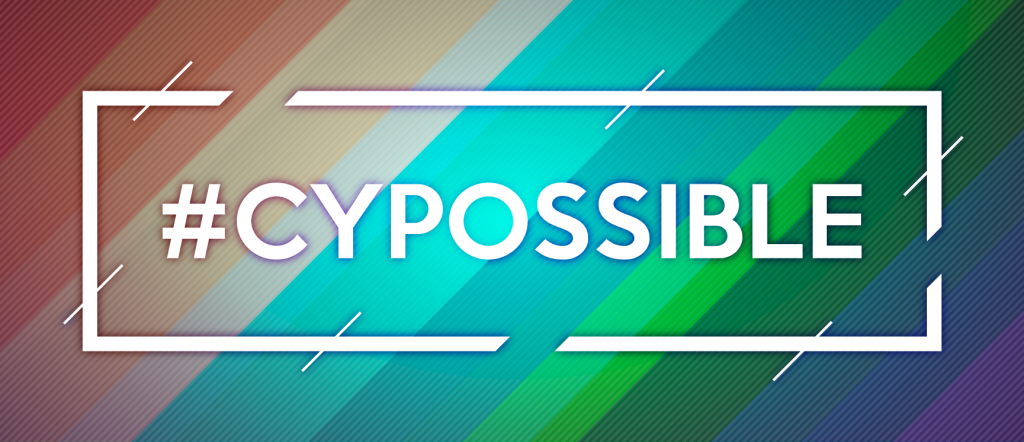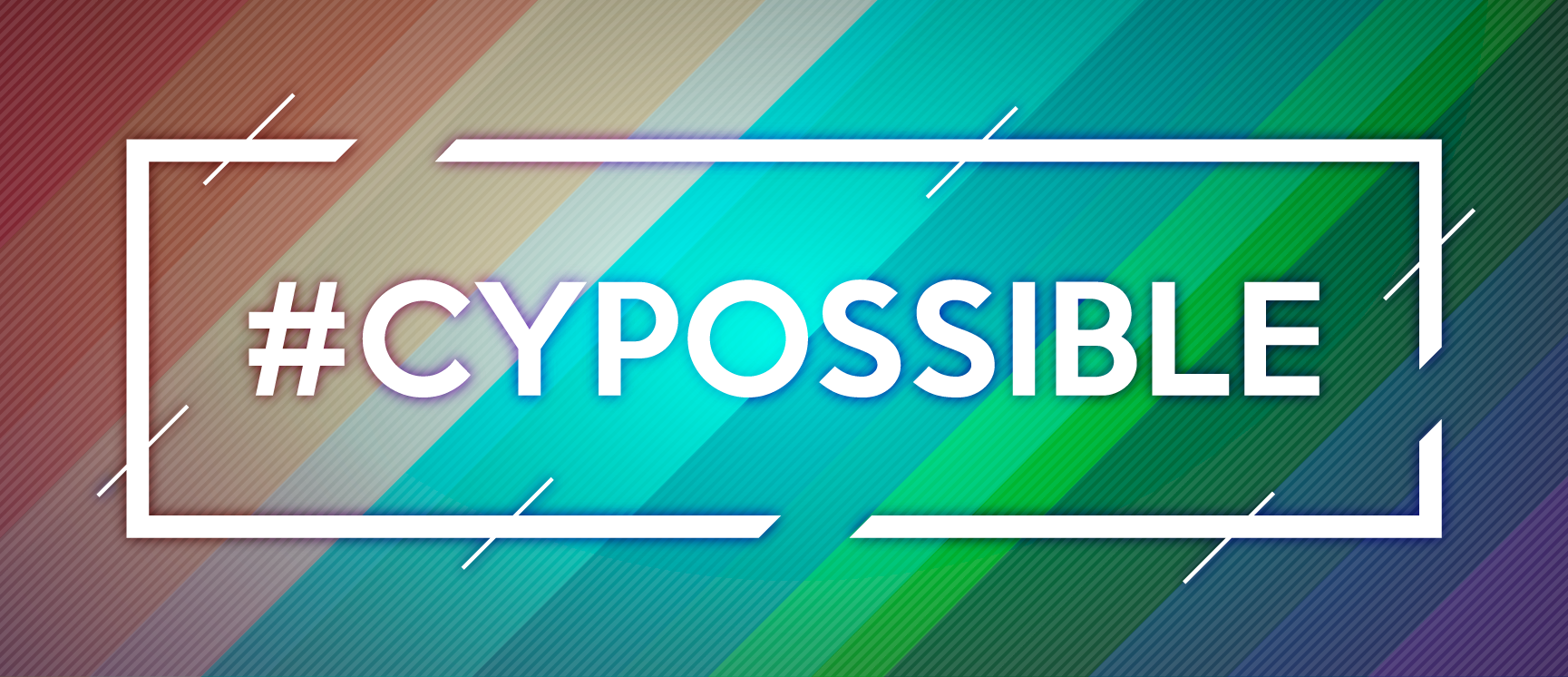 #CYPossible is a series similar and related to #CYProud, but featuring successful Cypress College alumni. It shows what students accomplish after completing their studies at the college, and that they remain deeply connected to their alma mater.
We want our students past, present, and future to be proud of their ties with the college and see the value of a community college education.
Cypress College is proud of each and every one of its graduates, and we want them to know that.
#CYProfessional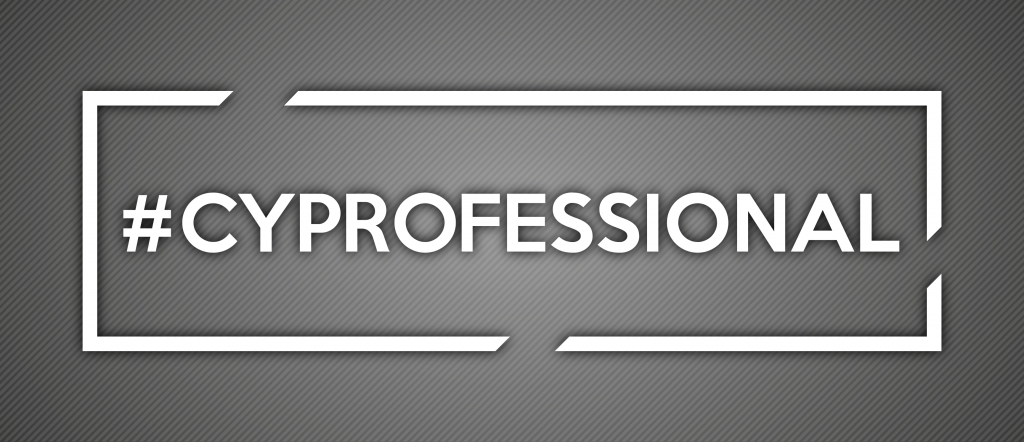 #CYProfessional is a series profiling Cypress College faculty and staff. We want students to feel connected to the college—like it's their home—and believe one way to facilitate that is by humanizing the people who keep the college running.
For example, Larry Ramos isn't just an auto professor, he builds classic motorcycles that are on display throughout the country; Susan Rittel was not just the college's construction projects manager overseeing Measure J and other projects, she used to be a caterer and volunteers at an organization that teaches ill and disabled children how to surf.
My Cypress Story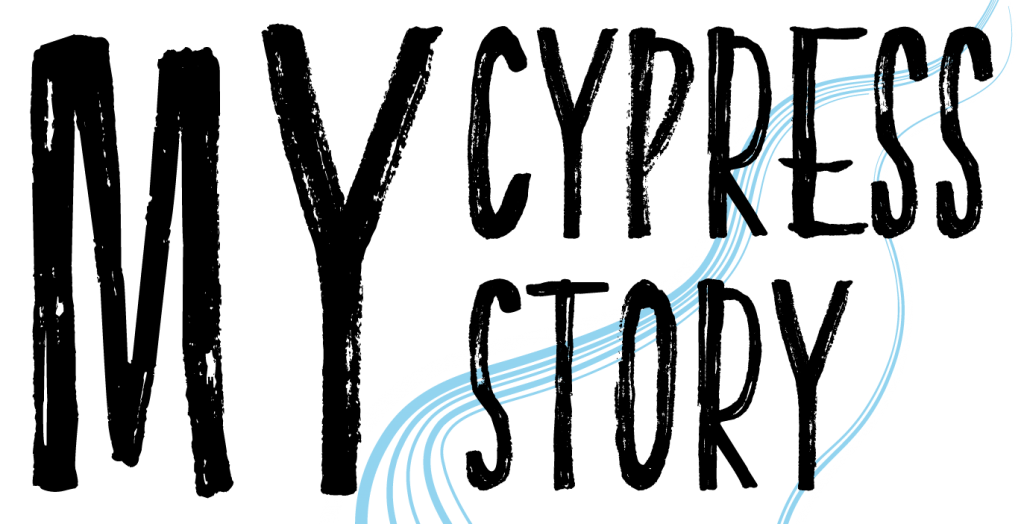 Every person has a story to tell, and Cypress College is excited to share the inspirational, motivational, and aspirational stories from our many students of all walks of life. No matter the path, we accompany each and every one of our students on their educational journeys. Take a walk down the west-side hall of the Humanities Building to explore some of the people who make us a unique community. We call this project "My Cypress Story."
Do you have a question about any of our campaigns or would like to know how to get involved or nominate someone? Contact Marcie Kagawa at mkagawa@cypresscollege.edu.
Presidential Scholars of Distinction
In 2019, Cypress College started a new tradition with the selection of the inaugural cohort of Presidential Scholars of Distinction, a new academic recognition and scholarship intended to honor nine students who exemplify what it means to be a Cypress College student. The Presidential Scholars were nominated by the faculty in their specific academic major clusters, selected by the members of that academic pathway, and affirmed by President JoAnna Shilling, Ph.D. During the college's commencement ceremony, the Presidential Scholars will lead the graduates of their divisions during the commencement processional and be the first students earning their associate degrees to be called to the stage for their diplomas.