@Cypress Community News, Volume 6

Cypress College Among Initial Members of New USC-Based Equity Leadership Alliance
Cypress College is among the initial members of the California Community College Equity Leadership Alliance, an initiative from the USC Race and Equity Center formed in the aftermath of the killing of George Floyd and nationwide protests. The alliance is an effort to move from words to action.
"Cypress College is committed to addressing institutional racism and improving the experiences and outcomes of our Black employees and students," said Cypress College President Dr. JoAnna Schilling, Ph.D. "We have always focused on ensuring our students of color have access to a welcoming environment, a quality education, and successful results in the classroom. But we must do more."
---
Cypress College Earns 2 National Rankings, Ranked #3 Best Community College and #8 in Success Rate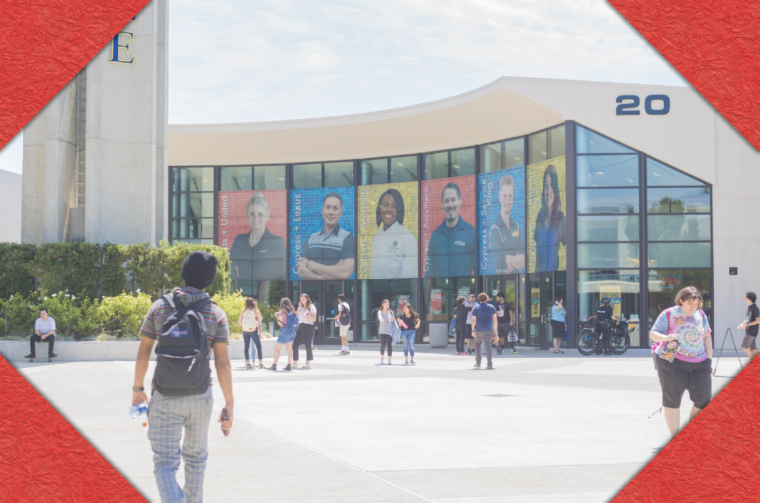 Cypress was named the #3 best community college in the nation by College Consensus, and #8 in student success among 4-year public colleges by The Chronicle of Higher Education, a recognition that faculty and staff at the college are doing their part to help students complete their goals.
---
Cypress College Partners with National Guard in 22-Week Jobs ChalleNGe CTE Academy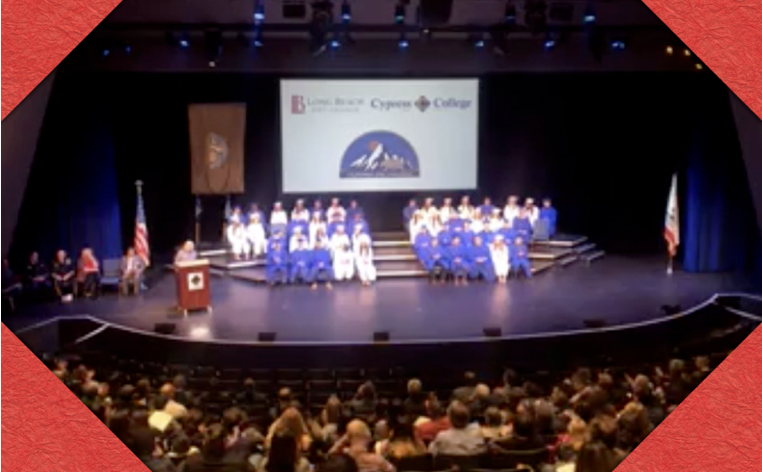 Cypress College was awarded the 2020 National CyberWatch: Innovations in Cyber Security Education award for their work with Jobs Challenge last semester. This is the second consecutive year in a row that the Cypress College Cybersecurity Program is being honored.
---
Cypress College Holds First Virtual Commencement to Recognize Student Accomplishments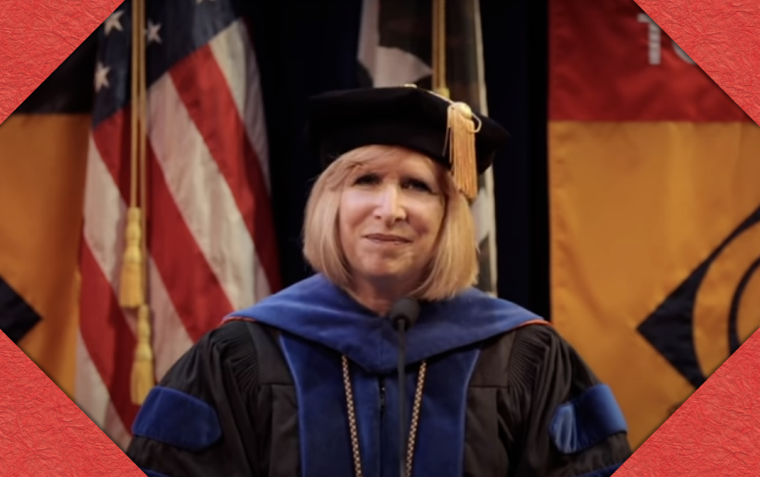 Cypress College celebrated the Class of 2020 by hosting its 53rd Commencement at 5 p.m. on May 22, 2020, as a streamed virtual event. Graduates participated with viewing parties from their stay-at-home locations. The Class of 2020 is also invited to participate in Cypress College's next in-person commencement.
Cypress College President Dr. JoAnna Schilling, Ph.D., said hosting the celebration without delay felt like the best way to honor the Class of 2020's achievements.
"We decided it was essential to hold a virtual commencement on our original graduation date to best honor our students' accomplishments," Dr. Schilling said. "We know nothing can substitute for the opportunity to walk across our stage, to share in that moment with family, friends, and beloved faculty, but every attempt has been made to create an event that is celebratory, meaningful, and acknowledges the accomplishments of our scholars."
Virtual Commencement in the News
---

Elise Cunanan
---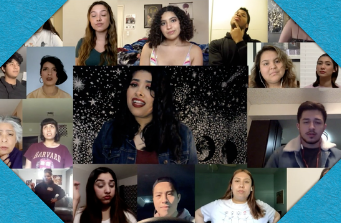 'In the Heights' Student Finalists in National Video Singing Contest
Cypress College students have gained national attention in a contest called "Stay Home and Sing," with a video featuring their adaptation of a song from the Lin-Manuel Miranda musical "In The Heights." The students performed the song "96,000," selected from their spring production of the musical, which was cut short due to the Coronavirus-related campus closure.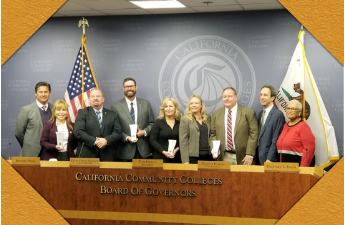 Cypress College Wins Overall Best Project at 2019 Sustainability Awards
Cypress College was honored with a 2019 Excellence in Energy and Sustainability award at a January California Community Colleges Board of Governors (CCC BOG) meeting in Sacramento for its commitment to reducing the campus' reliance on electricity. The college and NOCCCD received top recognition in the Best Project — Large District Category.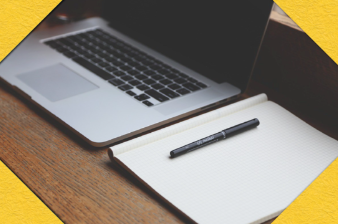 Cypress College Transitions to Remote Learning, Student Service Delivery
Cypress College made a seamless transition to remote instruction, student support, and administrative operations during the spring semester, with approximately 90% of all coursework transitioned and essentially 100% of student services available online. For fall 2020, student services and the majority of classes will continue to be delivered remotely.
---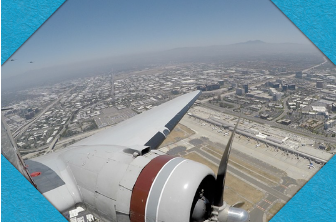 ---
Events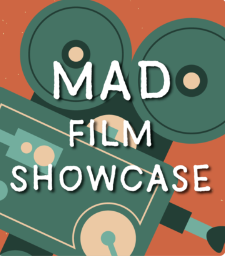 MAD Film Showcase Premieres Online
Enjoy this film showcase featuring works from Cypress College students and alumni. Fifty films from a variety of genres, including live-action narrative, stop-motion animation, and motion graphic title sequence are screening now on YouTube.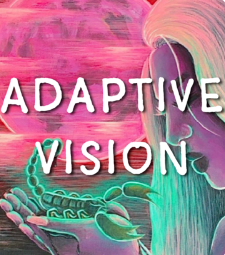 Adaptive Vision: The Students' Show 2020
Responding to our communal shift into a digital space, Cypress College gallery studies students present the annual Cypress College students' show online. The exhibition includes work by students from all of the Fine Arts Division disciplines.
---
Thank you for reading our community newsletter!
Office of Campus Communications | Cypress College | Dr. JoAnna Schilling, President